Google Search Console is a great free tool provided by Google to help businesses optimize their sites for search. You can use it to understand how your blog or website performs in Google search and what you can do to improve traffic and ranking. I have a travel blog that I would like to get more traffic to and I have been using Google Search Console for a while to see how I can improve my blog.
What you can learn from Google Search Console
This tool can help you improve your SEO through for example what keywords your site ranks for, what position you have in search results for those keywords, how much traffic your site gets from specific queries, and what other sites have linked to your content.
Improved results
In November 2018 my travel blog did not get much traffic from Google so I have been tracking its performance in Google Search Console ever since. By submitting a sitemap to the tool, I have helped Google crawl and index my site in a more effective way. Then I have been studying what search queries I rank for and some that I could rank better at. I have also started to try to get more external links to my site, through different activities.
Other steps I have taken is to add more content and links in order to improve the over all performance of the site.
The results:
Increased traffic: web search clicks (last 3 months) is up by 3000%, ok it is from a very low level but I am happy that it is going quickly in the right direction.
Increased total impressions: up by 3000%, also from a low level.

Increased average CTR: up from 2.7% t0 3,1% which means that when my blog shows up in search results, users click more often on my links.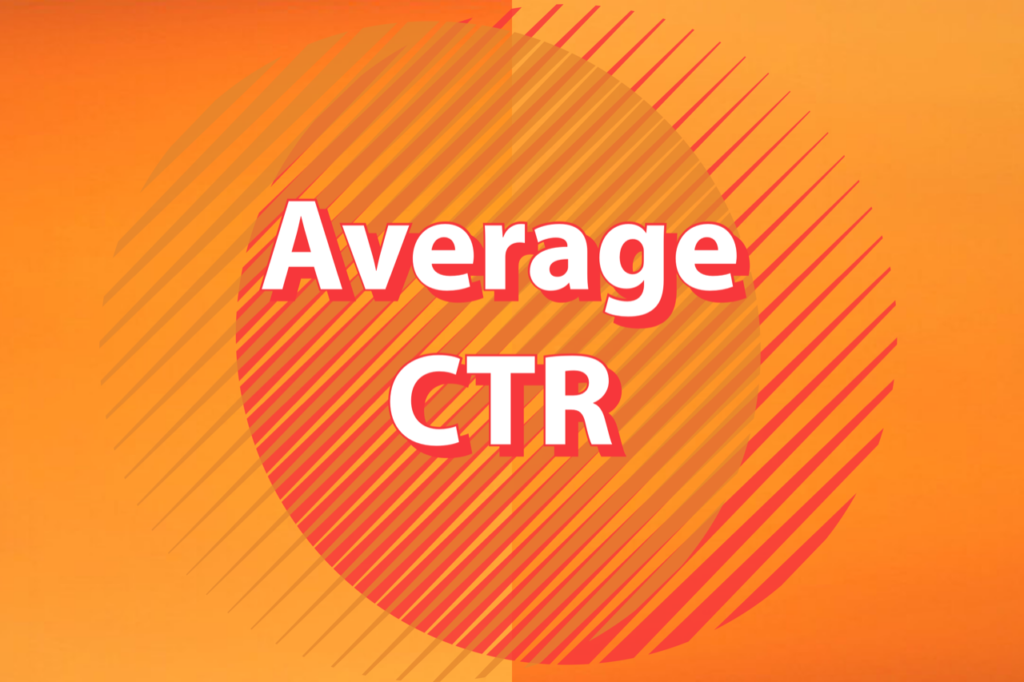 Increased average position: up from 40.3 to 29.5 which means that on all the words and phrases that my blog ranks in Google, it has climbed an average of more than 10 spots.
Increased number of internal links: up from 26,000 to almost 54,000.
Decrease in number of external links: down from 2580 to 2360. Interestingly, the drop is mainly due to a huge drop in links from one of my other blogs, possibly due to a drop in the number of ranked pages on that blog. I must investigate.
All in all, by studying the results of my travel blog in Google Search Console, I have been encouraged to make ongoing changes and to add more quality content. This has helped improve the performance of my site just as I had hoped for.
You can have a look at my travel blog here and read tips from my trips to different destinations such as San Francisco, Singapore and Milan.