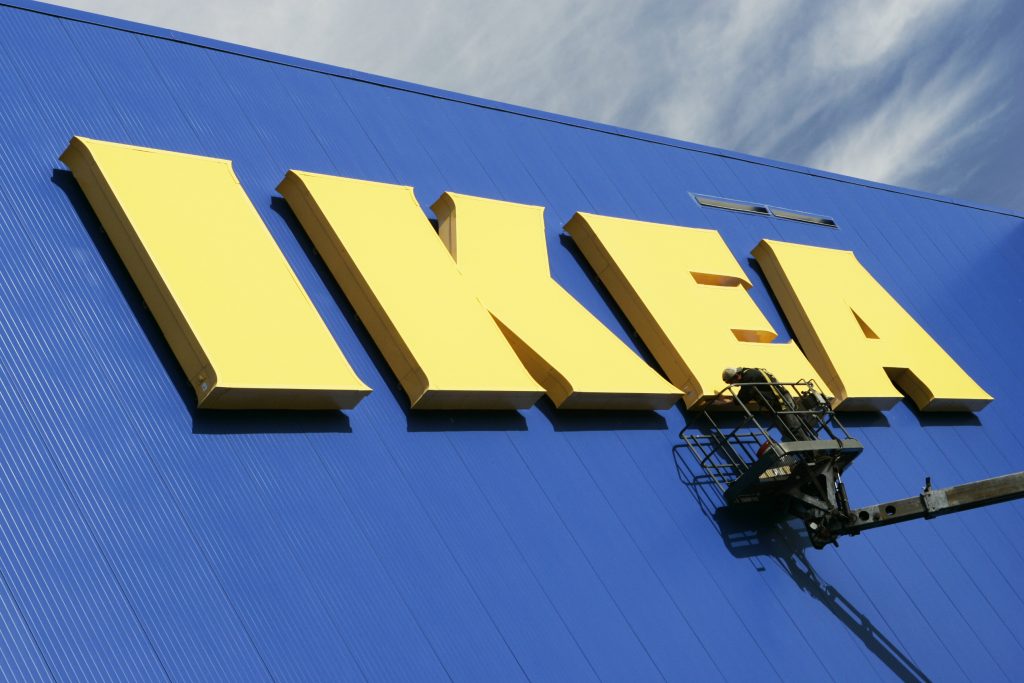 IKEA today opens up its first India store in Hyderabad City. The Swedish furniture retail giant continues to be ranked the most valuable Swedish brand according to an annual survey by the brand valuation and strategy consultancy Brand Finance. In a new report listing the top 50 brands in Sweden, IKEA holds the number 1 position in terms of brand value, followed by H&M and Nordea.
"IKEA's brand value dropped 5% over the last year to SEK197.1 billion, as the brand faces many of the same issues as other conventional retailers, especially increasing global competition from online-only sellers and digital home-improvement offerings."
The top 10 list remains intact from 2017 but there are significant changes in value among the leading brands. For example, Nordea is the only brand among the top 6 that actually sees an increase in value, up 7% according to the metrics used in the report.
Top 10 most valuable Swedish brands:
IKEA (-5%)
H&M (-7%)
Nordea (+7%)
Ericsson (-15%)
Telia Company (-12%)
Volvo (-7%)
Swedbank (+7%)
Handelsbanken (+3%)
SEB (+6%)
Skanska (+7%)
Among the losers on the list is for example forestry and paper giant SCA which drops from number 18 to 38, with an estimated drop in brand value of 86%. The highest new entry on top 50 is hygiene and health company Essity which enters the list at number 20. The explanation for this dramatic shift (which the report fails to mention) is of course that SCA in 2017 split its business into two different brands: SCA and Essity.
The fastest growing brand is the e-casino B2B provider Evolution Gaming which increased its value by 82%.
Press photo: IKEA.