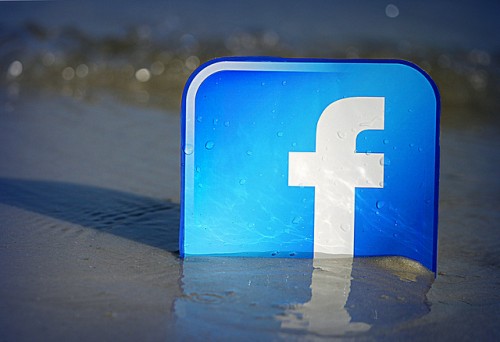 I have received a sneak preview of the latest results from Socialbakers, regarding the results of the top brand Facebook pages in Sweden for May 2014. It also includes statistics for Youtube and Twitter channels. The Swedish beer brand Norrlands Guld has the page with the highest average post engagement rate.
Coop posted two of the three most popular posts in May
I am also happy to see that a campaign I have been working on at my job for Coop has two of the three most popular post on Facebook last month. The campaign called #ekolöftet challenged the 8 parties of the Swedish Parliament to reveal how they intend to support the growth of organic farming in Sweden. More on that in Swedish here: http://ekoloftet.coop.se/
This report will be published later today by Socialbakers.
Image credit: Flickr mkhmarketing