Today I noticed a new feature on Instagram. If you are logged in to more than one account, Instagram now lets you post the same image or video to multiple accounts at the same time.
With this new feature there are toggle switches for each Instagram account that you are logged into. By turning the switch on or off, you can decide which accounts the image or video will be posted to.
I tried to post to two of my accounts and it worked like a charm.
Here is the image posted to @kullin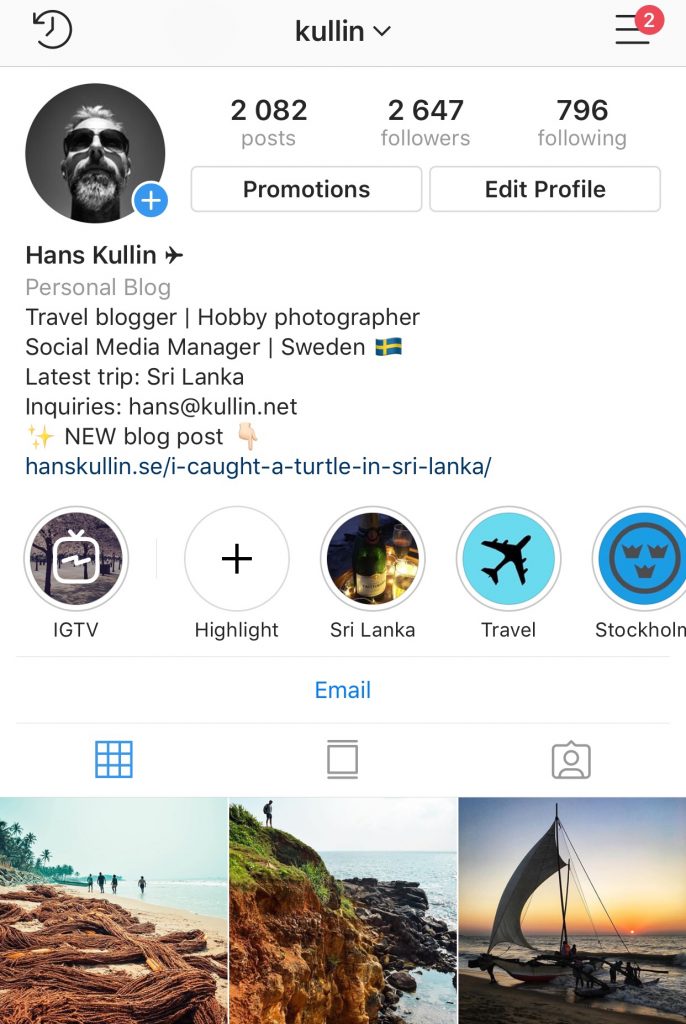 And here it is on my @sthlmer account: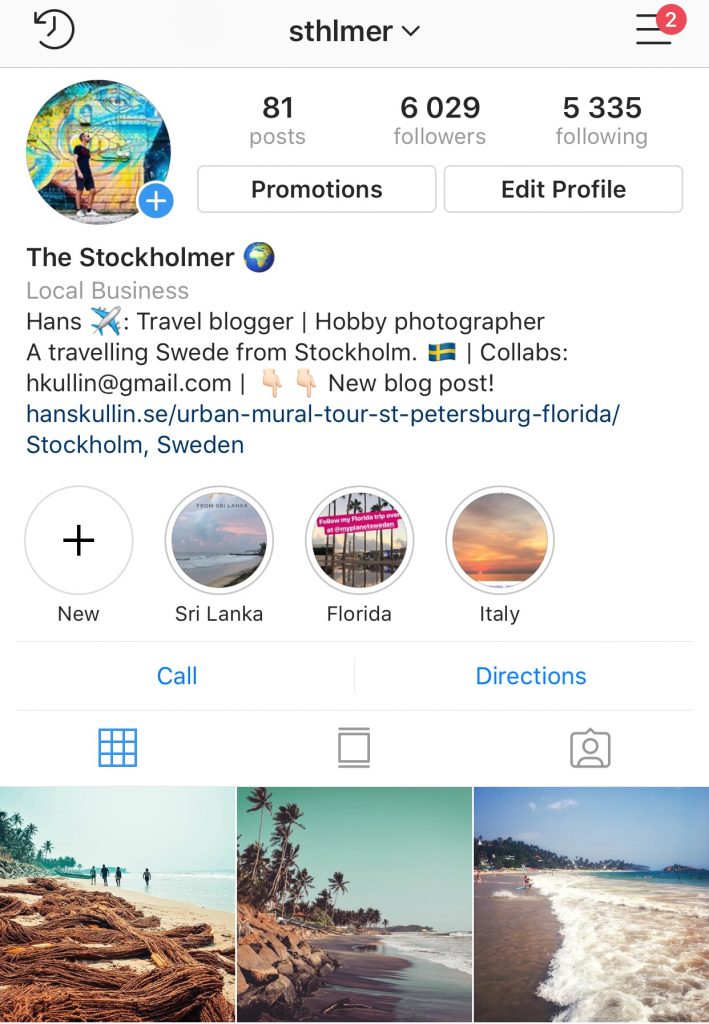 This can be an advantage for users who run multiple accounts in the same niche, or for brands that may want to publish identical posts to different brand accounts.
I would still use it with caution, especially if a lot of your views comes froms hastags. Since both images are publishes simoultaneously, they will appear next to each other in the hashtag feed, which may lower your reach and cause confusion.
Anyway, it's an interesting new feature and we will see if this is a limited test or if the feature is permanent.
Follow me on Instagram at @kullin or @sthlmer for travel photography. Also see my travel blog "The World is Kullin".